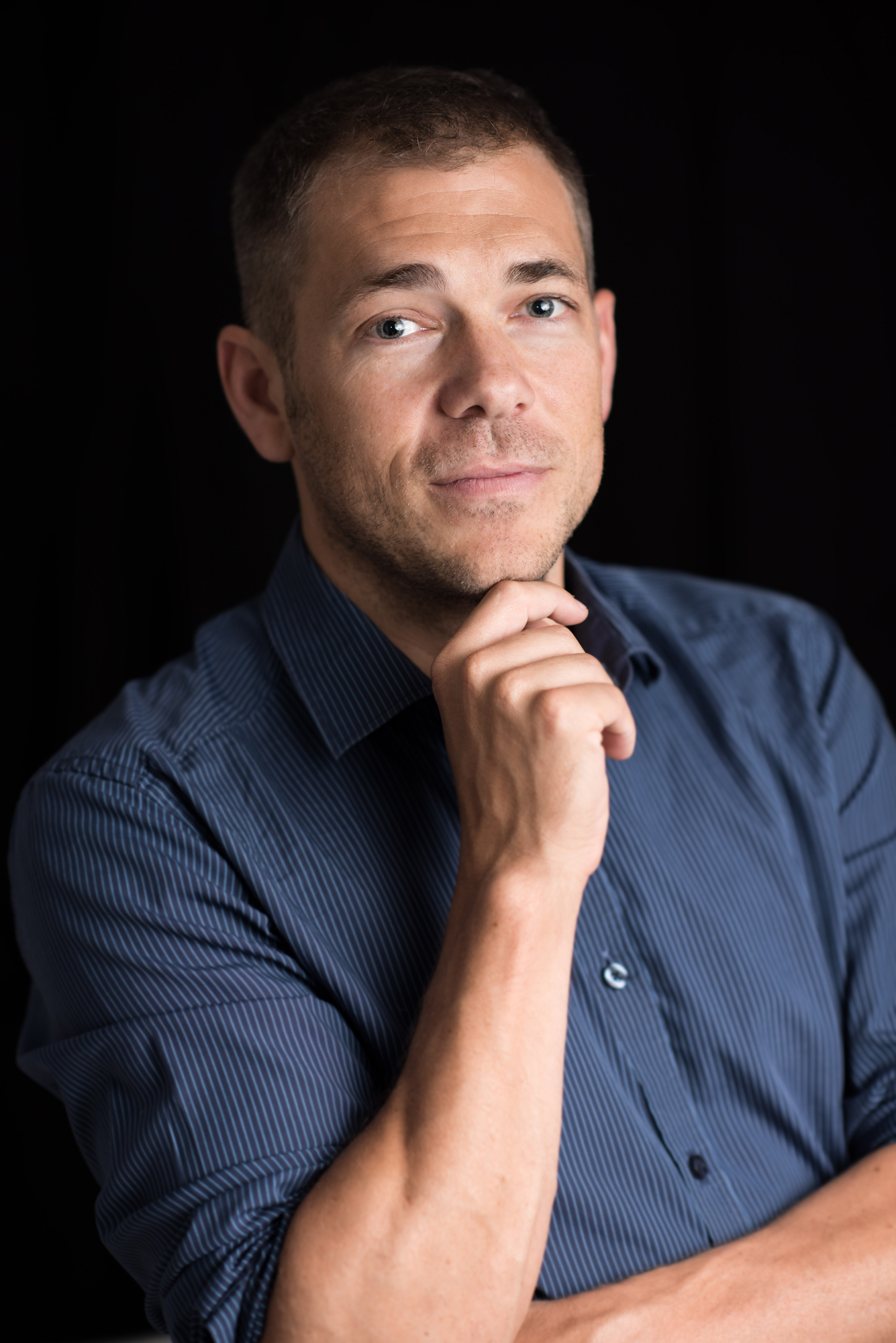 Dr Olivier Girard is a Senior Lecturer in Exercise Science at Murdoch University in Perth (Western Australia) where he also leads an environmental physiology special interest group of 15 academics and 20 students.
He spent 15 years in the field of exercise physiology and biomechanics on developing and facilitating performance outcome-based solutions for elite athletes (mainly team/racket sports), coaches and their support team.
Olivier completed his Doctoral Degree (2006) in Human Movement Sciences at the University of Montpellier in France. For 8 years he worked as Research Scientist at Aspetar Orthopaedic and Sports Medicine Hospital, a FIFA and IOC accredited medical center. He was also employed at Lausanne University, Switzerland for 2 years.
Olivier has published over 115 articles in peer-reviewed journals (>4300 citations; H-factor 34) and 20 book chapters in the field of exercise physiology/sports biomechanics and has presented his work on more than 135 national and international conferences (including 20 invited/keynote lectures).